101 Tips to Be a Great "You"
When it comes to success and achievement, my friend Jon knows what he's talking about. Within his industry, he's consistently the top sales producer in the county. He's also a family- and community-minded man with a huge heart for philanthropy and giving back.
We were talking about blogging, and I asked him the simple question: What do people want most? Right off the top of his head he came up with this title—101 tips to be a great "you."
The concept sounded far-out-there to me, but also loaded with benefit, so I decided to take him up on the idea and create a list.
Some of these ideas are from him. Some are from me. Most come from books we've read or people we've talked to over the years.
I wouldn't say that any one action-point below produces or indicates greatness by itself. Nor does a person need to do all 101 things to be great. Rather, the attitude that accompanies this list reflects the character traits of determination, winsomeness, optimism, and altruism. All these go into leading a life of excellence.
Have fun with this, and feel free to leave your own ideas in the comment section at the end.
101 tips to be a great you:
1. Lead with a smile.
2. Act only your age.
3. Wash your hands a lot.
4. Stay away from fried food.
5. E-mail people back quickly.
6. Know that not all emails require a response.
7. Be the best-prepared guy in the room.
8. Signal.
9. Flush.
10. Do what you fear the most.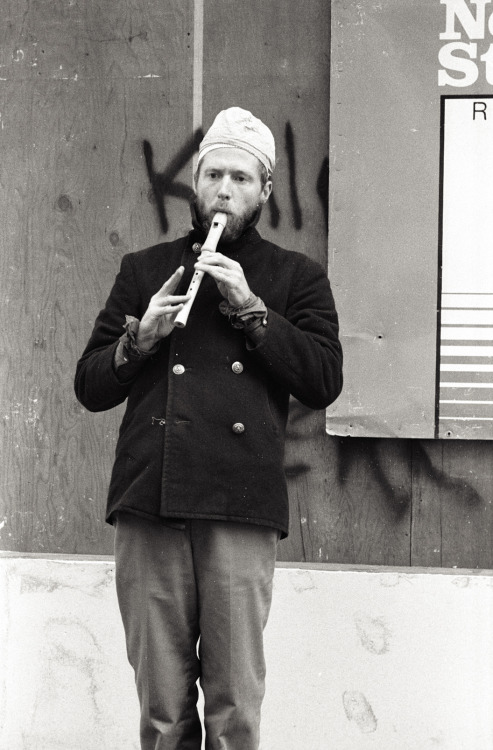 11. Don't tailgate.
12. Don't panic.
13. Do what you gotta do.
14. Be outdoors as much as possible.
15. Go boating any chance you get.
16. Sweat.
17. Recycle.
18. Eat lots of vegetables.
19. Give to a person more than you ever get from him.
20. Always be kind to your kids' teachers.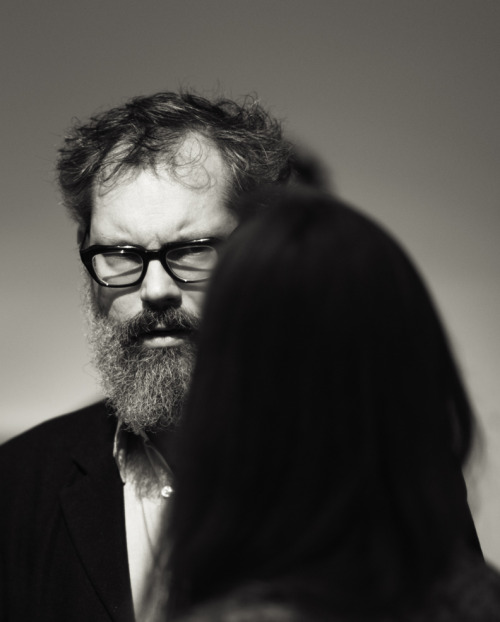 21. Love your friends.
22. Love your enemies.
23. Lock your doors when you drive.
24. When driving on the freeway, only pass on the left.
25. Don't clean your plate if you don't want to.
26. Always have something to look forward to.
27. Get in the game and leave some skin.
28. Walk in the rain.
29. Phone your friends just to talk.
30. Grow a backbone, not a wishbone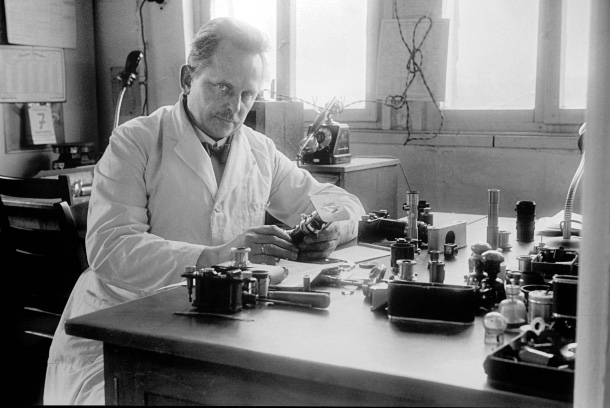 31. Read.
32. Love your parents.
33. Consider what people think of you, but don't fear what people think of you.
34. Listen first.
35. Start to journal if you don't already.
36. Be friends with your siblings.
37. When in doubt, hit "escape."
38. Always be your best self.
39. Be original.
40. Do what you know is true.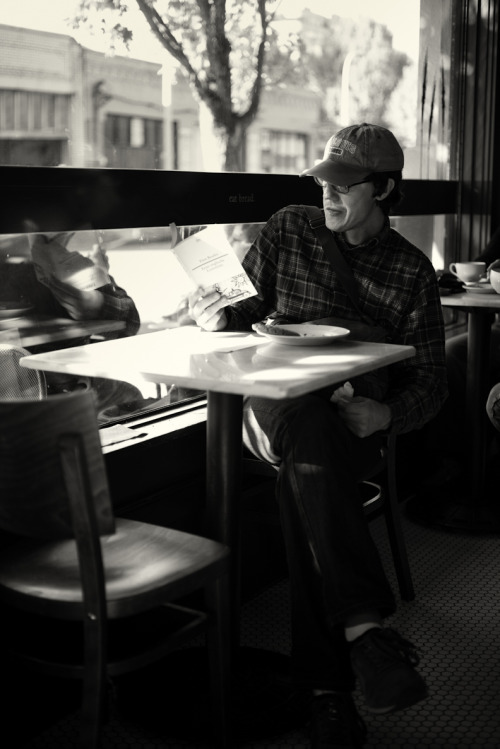 41. Be honest.
42. Be faithful.
43. Be big.
44. Learn to speak a different language.
45. Hug people whenever appropriate.
46. Have a firm handshake.
47. Go to church.
48. Give thanks.
49. Tell jokes.
50. Be deep.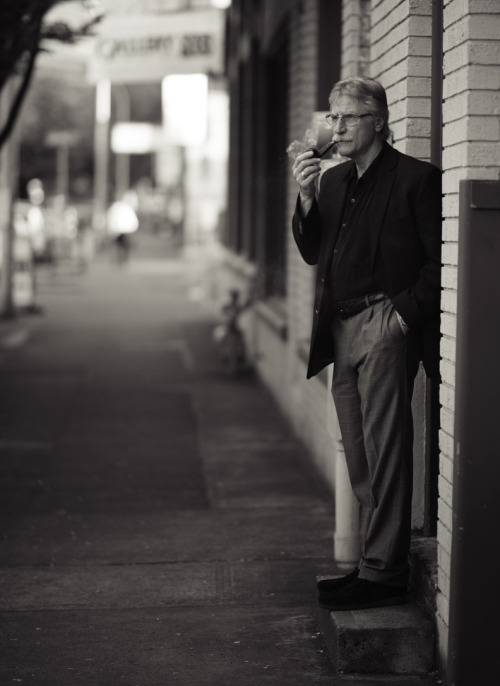 51. Forgive.
52. Start fresh.
53. Like yourself.
54. Appreciate your talent.
55. Know that quitting can sometimes be the most strategic thing you can do.
56. If you're thinking of taking a trip, take it.
57. Every once in a while, sleep in late on a Saturday.
58. Accept consequences.
59. Regularly take short naps.
60. Watch sunsets.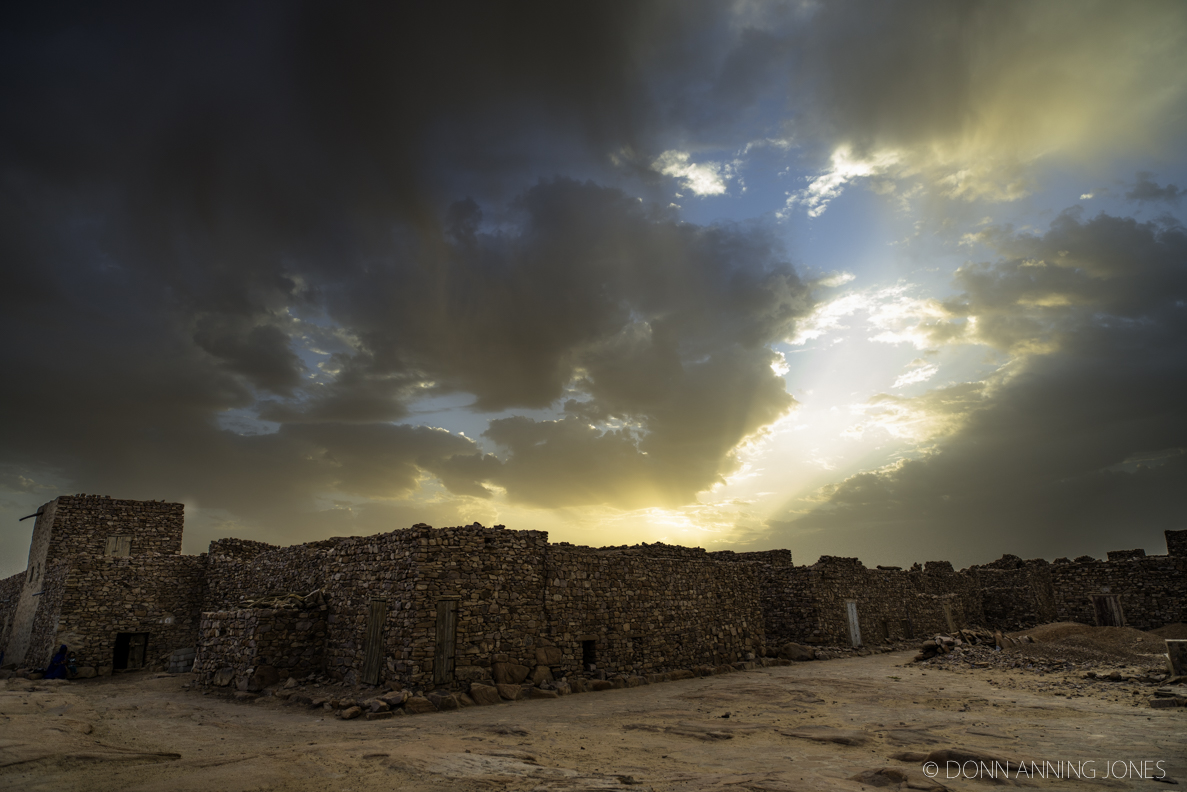 61. Live contented.
62. Stay low, and if they shoot, shoot first.
63. Vote.
64. Check your zipper.
65. Laugh.
66. Eat ice cream.
67. Have cereal late at night.
68. Wear Ray-Bans at the beach.
69. Make funny noises at babies.
70. Learn to play guitar.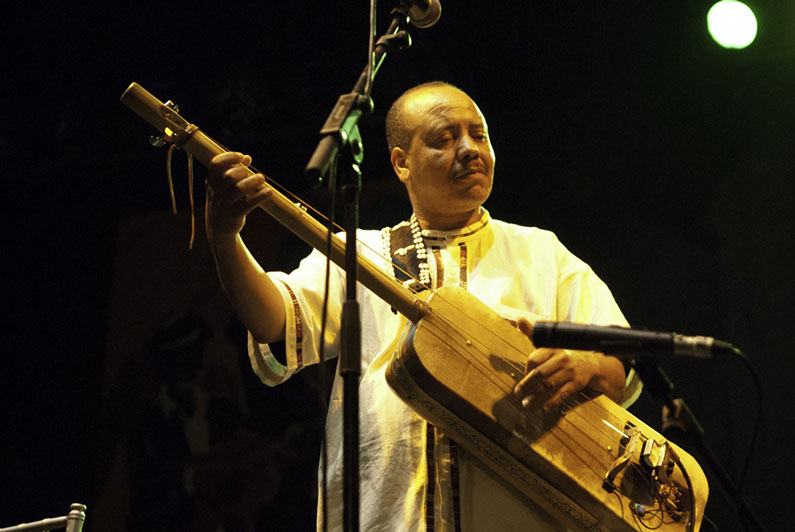 71. Know how to do at least one mechanical thing on your car.
72. When expecting a new baby and shopping, remember there's always more stuff back at the store.
73. Give people the benefit of the doubt.
74. Be sincere.
75. Get answers to your questions and doubts.
76. Always find beauty.
77. Make friends with lonely people.
78. Say please and thank you.
79. Appreciate the way you look.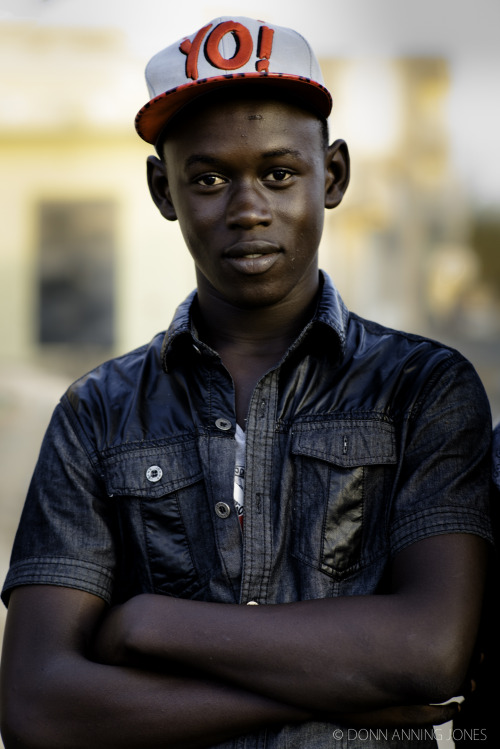 80. Pick your battles.
81. When feeling angst at night, take a drink of water, go for a walk around the block, and go to sleep.
82. Don't compare.
83. Each morning, choose to have a good attitude.
84. Think.
85. Feel.
86. Trust.
87. Talk.
88. Floss.
89. Have faith.
90. Stay cool.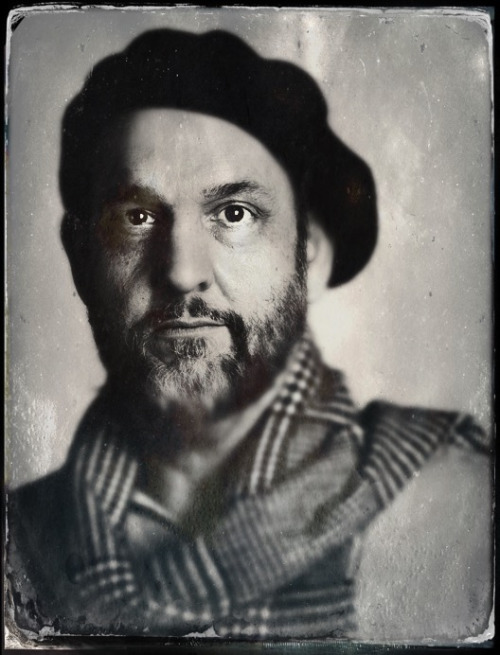 91. Learn from your mistakes.
92. Offer true compliments to people.
93. Use breath mints.
94. Become the most positive, enthusiastic person you know.
95. Lighten up.
96. When in doubt, do the next most reasonable thing.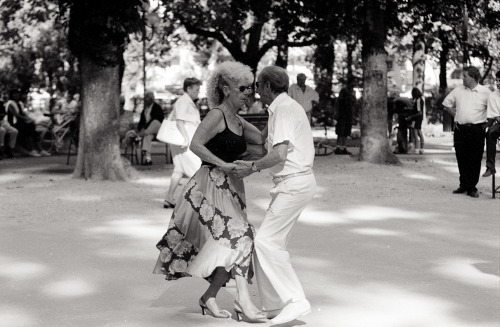 97. Save for the future.
98. Brag about your spouse and let them hear you.
99. If you're the best in the room, you're in the wrong room.
100. Always give 'em one more than expected.
101. Always leave them wanting more.
102. ___________________________.
Question: Your turn—what sticks out most to you? What would you add to this list?
Marcus Brotherton's latest book is FEAST FOR THIEVES, a novel to be devoured.
Order through Amazon, or ask for it at a bookstore near you.