7 Wise Principles from the Band of Brothers for a Troubled Election Season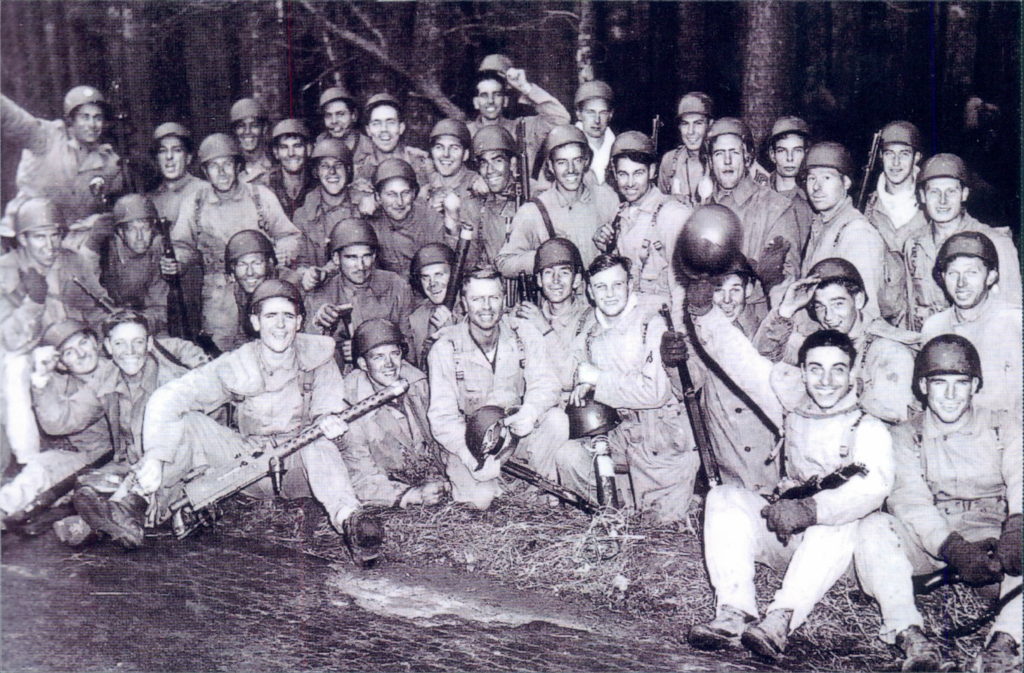 We are living through one of the most contentious political seasons in the history of this country.
People talk about a divided America. About being deeply disillusioned by politics. About being alarmed and concerned for the wellbeing and future of America.
Several years ago, I had the privilege of interviewing more than 20 of the last surviving members of Easy Company, 506th PIR, 101st Airborne, the group of elite paratroopers from World War II commonly known as the Band of Brothers.
The veterans I spoke with all had strong political opinions. In the specific context of my interviews, they were speaking mostly about a different era, yet many of the principles they espoused can be applied to today's political situation.
The principles below are not meant to endorse any one candidate or political party. Simply, my hope is that these principles would help guide us all and continue to promote healthy discussions.
7 wise principles to help guide politics:
1. Vote with your conscience.
"Unless you're willing to stand up and be counted for what you believe in, you will lose all of the freedoms that are important to you."
—Sgt. Herb Suerth Jr.
2. If you live in America, then deeply value America, no matter your nationality.
"My father felt that you fought for the country you lived in. I never felt strange as a German-American fighting [for America]. My family believed that we owed America something. It was our country and we had been very fortunate."
—PFC Norman Neitzke
3. Value your freedoms.
"I hope we can open the eyes of today's people to what is going on in the world and awaken them before it is too late. My message to the new generation is to value the freedoms that you enjoy."
—PFC Henry Zimmerman
4. Cooperation and peace are always ultimate goals.
"It is odd — and sometimes deeply disturbing — to realize that my livelihood [as a soldier] is gained from the most basic weakness of mankind—his inability to live in peace with his neighbors."
—Sgt. Burr Smith (in a letter to his daughter)
5. Consider the main jobs of the federal government, historically.
"The United States Constitution is based on the idea that the federal government shall exercise only certain specified powers. Basically, the federal government needs to provide a common currency, provide a national defense, conduct foreign affairs, and ensure a free flow of interstate commerce."
—Lt. Buck Compton (After WWII, Compton was appointed to the California Courts of Appeal as an Associate Justice. During his term on the bench, Judge Compton authored more than 2,000 written opinions in all areas of law. )
6. A united country is a great thing.
"Everybody just did what they could. The attitude was that this was our country and we had to go. I really wish that you could have felt the aura of that time. It was indescribable. The whole country was united."
—Medic Ed Pepping
7. When it's over, shake hands with your opponent.
"Well, I've thought about this often—that man and I might have been good friends. We might've had a lot in common. He might have liked to fish. He might have liked to hunt. 'Course, they was doing what they was supposed to do, and I was trying to do what I was supposed to do. But under different circumstances we might have been good friends."
—Sgt. Shifty Powers
Question: What values are important to you in this election season?
***
Marcus Brotherton is the New York Times bestselling author or coauthor of four books about the Band of Brothers: We Who Are Alive & Remain, Shifty's War, A Company of Heroes, and Call of Duty (with Lt. Buck Compton).
Enjoy also Marcus' award-winning novel,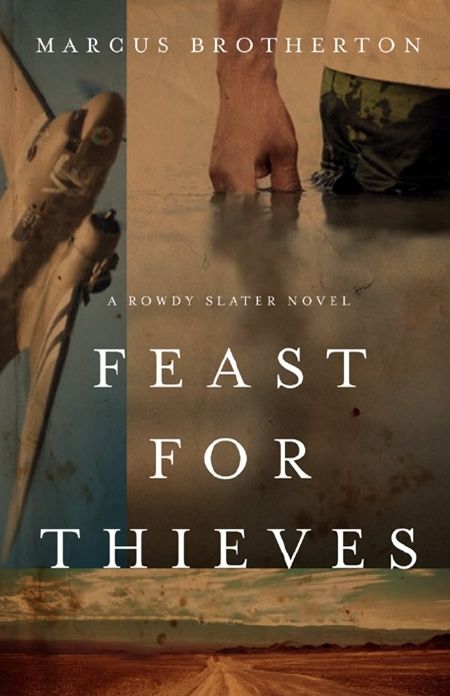 "Part Band of Brothers, part True Grit."
— Adam Makos NYT bestselling author of A Higher Call
"Masterful"
–Julie Cantrell, NYT bestselling author of Into the Free
"Highly recommended!"
–Michelle Burford, founding senior editor of O, the Oprah Magazine
"Smart and gritty."
–Tosca Lee, NYT bestselling author of the Book of the Mortals series
"Satisfying."
–Publisher's Weekly
"I especially loved Brotherton's novel."
–Book Riot
"A Mix of Fried Green Tomatoes and Shawshank Redemption."
–Books & Beverages
"Five Stars."
–For the Love of Books
"Brotherton did his homework."
–Cedar Rapids Gazette
"A great read!"
–RT Book Reviews
"Entertainment and plenty of food for thought."
–The Herald
"Captivating."
–Bookaholic