May the Foods You Eat Remind You of the People You Love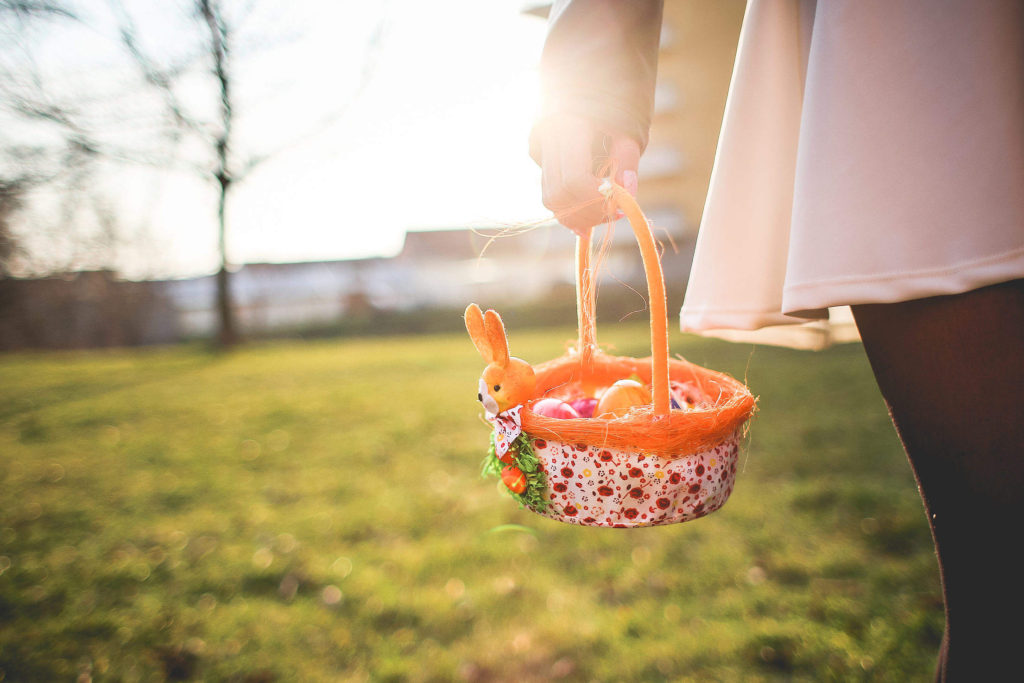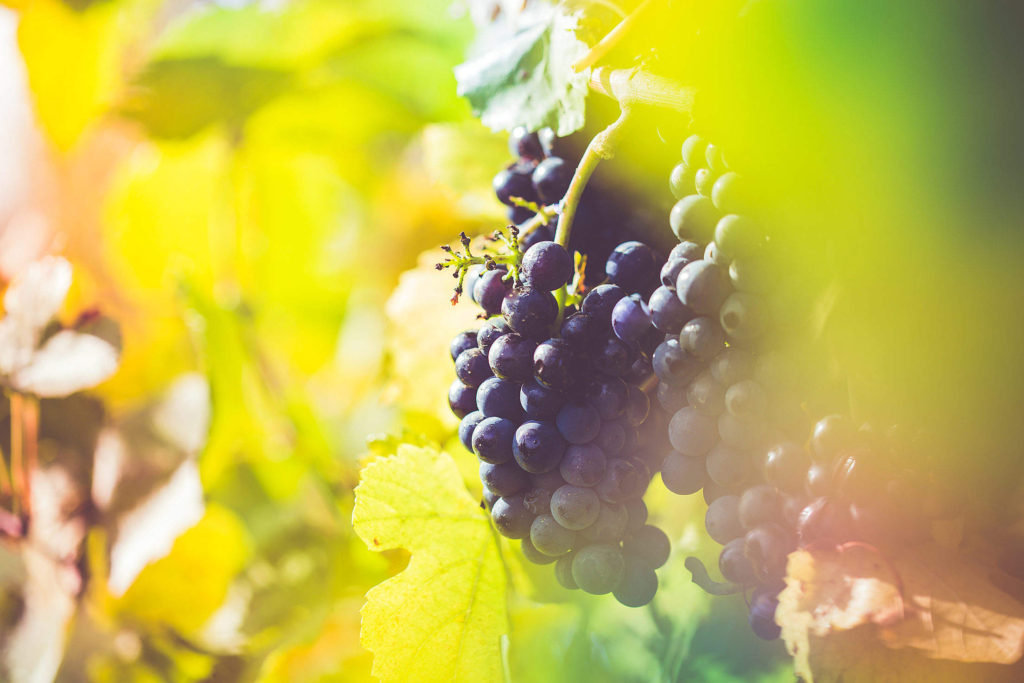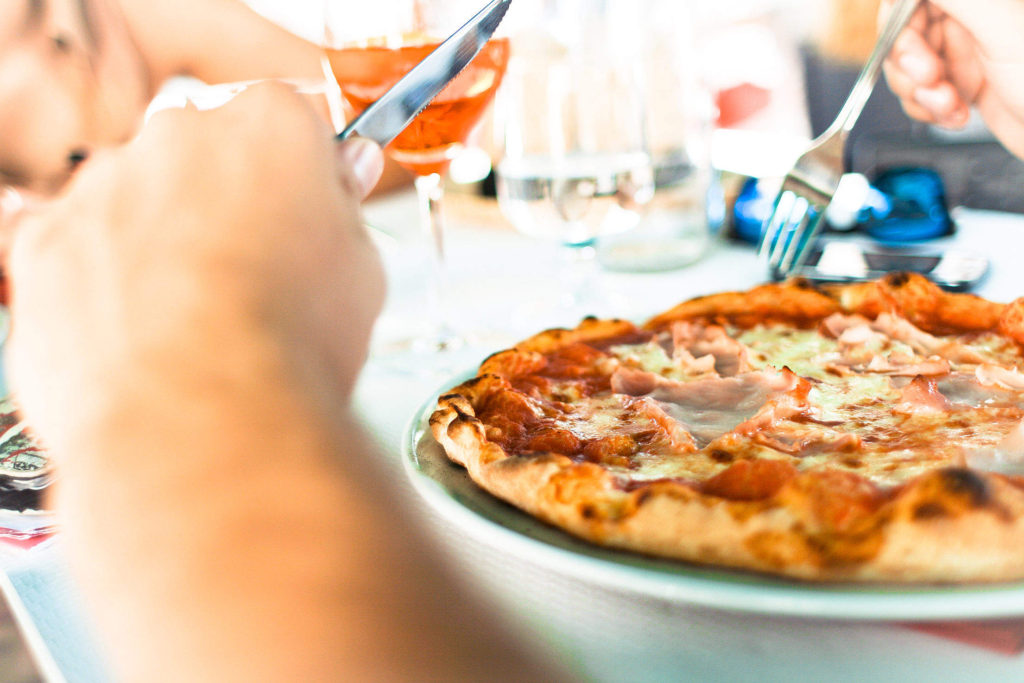 1.
I bet there's a food you really love.
I mean really, really love.
What is it for you? Ribs? Ratatouille? Mashed potatoes? Chocolate pie?
You love this food because it tastes terrific. But you also love this food because it reminds you of the people you love. People you enjoyed this food with once.
For me it's steak, no question. Steak done on the barbecue. Because it reminds me of summer evenings as a kid with my parents and older brother. It's not like we ate steak all that often, but when we did, it felt like a real treat. Nearby lay Okanagan Lake, with the late afternoon breeze blowing toward shore.
Early evening and Mom's fired up the grill. She always ran the barbecue in the family. Dad ran the cars and the boat, and he loved fixing things outside—and eating. Same as me. My brother's forte was music. Playing it. Listening to it. By the time he was a teen, he owned hundreds of records. The old real vinyl.
It's dinnertime, and Mom has rounded us all up. She's paired the steak with a salad, the leafy greens still sunshine warmed from the garden. The snap of cucumbers falls on the plate. Buttery tomatoes with a flavor so rich you'd swear off store-bought tomatoes for the rest of the year. And bread to round out the meal. Hot from the oven. Bread. Bread. Bread. Can you smell it? Thickly cut slices of bread, each a blanket of softness surrounded by a crunchy crust.
You love the food.
You also love the people you're with around the table.
Can you picture who was with you at your favorite meals?
2.
You can really feast at Easter, and no one gets in your nog about piggishness.
And Easter foods pull this double duty too. You love the taste. And the food reminds you of the people you love. Food and remembrance combine at Easter.
For breakfast, Easter morning, maybe there's hot cross buns. Spiced with nutmeg. You taste currants and apricots. You lick lemon icing off your fingers. Maybe you're reminded of your favorite grandmother—the one who never said no to your request for a second helping.
After breakfast comes the Easter egg hunt. The bunnies for the kids. Peeps. Marshmallow pops. The endless chocolate. You're reminded of your friends from school, the ones you grew up with, the ones who have come to mean so much over the years.
Lunch comes with Irish lamb stew. Oniony, potatoey. Carrots. Bacon. Bay leaf. A hint of mint. You're reminded of your best friend. She always loves a good piece of bacon.
Supper is glazed ham with wafts of citrus and ginger. Scalloped potatoes with gooey warm cheese. A hint of mustard. Roasted asparagus drizzled with olive oil. For dessert, carrot cake; its cream cheese icing so sweet and dense. You think of your father, the way he always smiled so big at dessert.
Can you taste the meal?
Can you see the faces around your table?
3.
There are two more important foods to eat at Easter. Two more foods that when you eat them, you're offered an opportunity to remember someone significant.
Bread and wine.
Do you know the story?
One late night, so many years ago, he took bread and gave thanks for it. Then he broke it and handed it out around the table to his friends.
He said, "I'm the bread of life. This bread is my body. Whenever you eat this bread from now on, you'll remember how I laid down my body for you."
In the same way, he opened a skin of wine, poured full a cup, gave thanks for it, and passed the cup around the table to his friends. The kind of robust wine that circulates through your veins like life itself.
Some more wise words were spoken then: "This wine is a sign of the new life I give. My blood is going to be poured out for you, and whenever you drink this wine you'll be reminded of a forgiveness that's always available, a mercy that knows no boundaries, a love that knows no limits."
Easter reminds us that after the Last Supper with friends, he was betrayed, beaten, spit upon and crucified on a Roman cross.
Yet Easter also reminds us that the Last Supper, amazingly, wasn't actually the last supper. Three days passed, and the swords of hate and destruction did not win. Easter Sunday dawned bright and new.
He was seen after that.
He was touched with hands, heard with ears. He talked and walked and laughed and ate a new and good breakfast of broiled fish and bread.
On a beach with friends.
This Easter, oh people, an invitation is on the table. It has your name on it. May your favorite foods bring you back to the meal again.
May you taste the bread and drink the wine and know with certainty that the dust of years no longer wins. May you be reminded that this feast is for all people.
May you know that when it comes to the Food of Easter, you are enormously valued, respected, loved.
Question: What are your favorite foods at Easter, and who do those foods remind you of and why?